Nursing Homes in Dearborn Heights, Michigan
There are only 2 nursing homes in Dearborn Heights, Michigan, servicing a population of 57,774 people. The relatively small group of nursing homes here received a city grade of C, which is not a strong grade at the city level. Nationally, most cities received a higher grade than this place. In particular, we wanted to make you aware that there is one above average nursing home in Dearborn Heights. This is most likely where we would begin our search here.
This city's best category grade was in short-term care. In that category, we gave Dearborn Heights a grade of B. Our short-term care ratings are believed to be most important for those requiring rehabilitation from their nursing home. Rehabilitation typically requires additional skilled nursing services. Skilled nursing includes not only nursing, but also physical and occupational therapy, as well as other types of therapy. Dearborn Heights received quality inspection reports this year as well, earning a grade of B in this category. Finally, Dearborn Heights earned a B- for nursing and a grade of D in long-term care. In spite of an otherwise respectable performance, this place's weak long-term care grade could be an issue for many prospective residents.
Showing 27 nursing homes ranked by overall rating.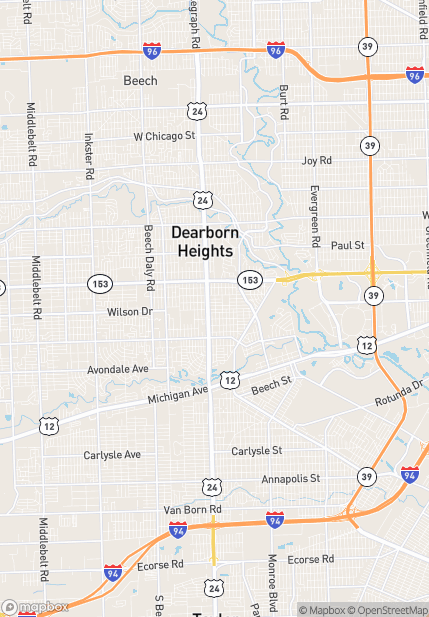 Expand Map