Nursing Homes in Watertown, Massachusetts
Our data for Watertown, Massachusetts is based on just one nursing home we found there. This facility earned an overall grade of B-, which is a a solid score. This is just about average by national standards, which is nothing to be ashamed of. One of the best aspects of this nursing home's profile is its exemplary inspection score, which we will address in the next section.
While its overall score was somewhat average, we awarded this city's only nursing home an A- for our inspections rating. We take several aspects of a facility's inspection report into consideration in calculating our inspection grades. One key factor is deficiencies. It should be noted that the severity of these deficiencies is usually more important than the number of deficiencies, as some are relatively minor. This nursing home also earned an impressive nursing rating. We awarded it a B in this area. In the last two categories, Watertown earned middle of the pack grades in our long-term care and short-term care areas.
Showing 26 nursing homes ranked by overall rating.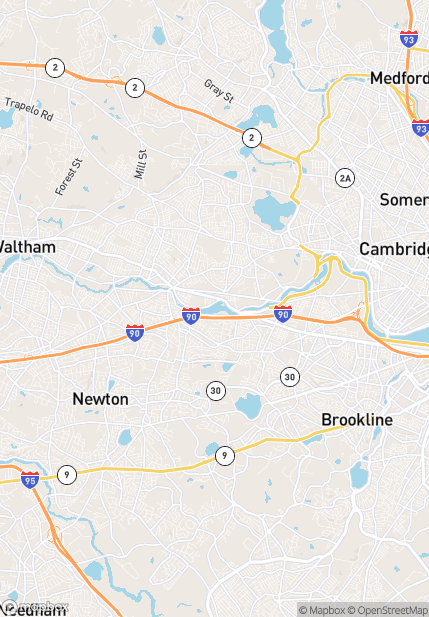 Expand Map