Nursing Homes in Menlo Park, California
Our data for Menlo Park, California is based on just one nursing home we found there. This facility received an overall grade of C, so it may be worth considering. Nationally, most cities received a higher grade than this city. You may be happy with this nursing home. If you are searching for other options, you're simply going to have to look to other cities.
This city's nursing home's overall grade was propped up by its impressive scores in the area of short-term care. We gave them one of our better grades in that category, with a grade of B+. Short-term care grades are often employed to assess a nursing home's performance with rehabilitation. In order to provide high-end rehabilitation services, nursing homes generally need to provide better levels of highly skilled nursing services. Skilled nursing includes registered nurses, physical therapists, respiratory therapists and other types of therapists. This city also excelled in the area of nursing, where we gave it a B+. In the other categories we looked at, the city received a B- for its long-term care rating and a grade of F in inspections. In spite of an otherwise excellent profile, an inspections score this poor is still concerning.
Showing 26 nursing homes ranked by overall rating.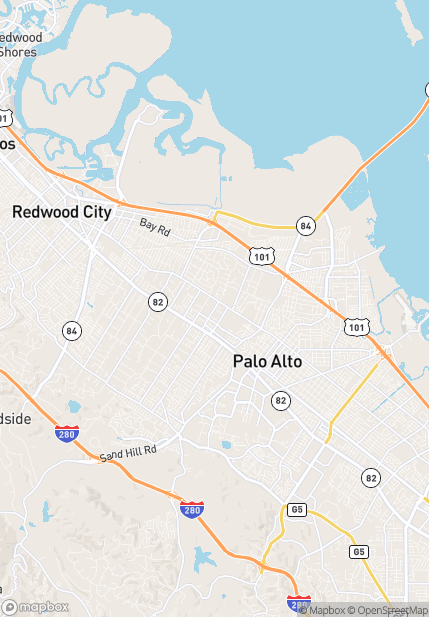 Expand Map