Nursing Homes in Newark, Delaware
There are 5 nursing homes in Newark, Delaware, servicing a population of 138,967 people. The nursing homes in this city received a superb city grade of A+. Even with just a few nursing homes, this is still quite an accomplishment. We also looked at the facilities in the nearby city of Wilmington, which received a city grade of B+. As good as the nursing homes are in Wilmington, we found Newark to be in a totally different league. Not surprisingly, Newark had 5 facilities that received a grade of A- or better. This provides an amazing selection of elite facilities.
To go along with its strong overall grade, we awarded this city's nursing homes a grade of A+ in our nursing rating. High end nursing grades generally mean a city's nursing homes have impressive levels of staffing. We also wanted to point out that we awarded the city a grade of A in our long-term care category. Rounding out its straight A profile, this place were awarded an A for its short-term care grade and an A in the area of inspections.
Showing 20 nursing homes ranked by overall rating.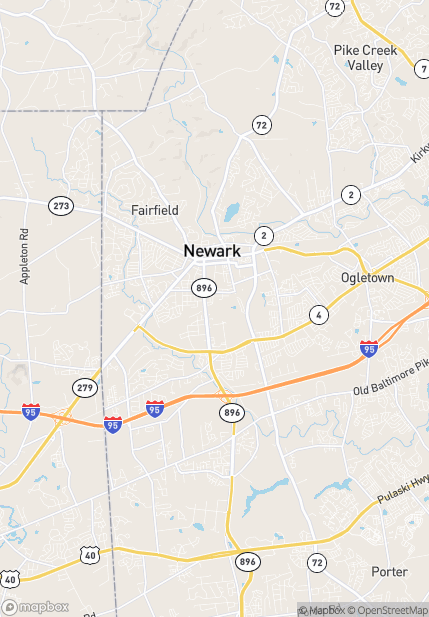 Expand Map