Nursing Homes in Colton, California
There are only 2 nursing homes in Colton, California, servicing a population of 56,505 people. These nursing homes received on average an overall grade of C. This isn't a terrible grade, but it isn't as strong of a score as we had hoped for either. This score is below average by national standards. This city is stronger in some categories than others, but it didn't have bad scores in any of our four major categories. Additional information about its category grades is available in the next paragraph.
This city's nursing homes' most impressive category grade was in the area of inspections. In that category, we gave the city a grade of B+. We take several aspects of a facility's inspection report into consideration in calculating our inspection ratings. One of those factors is deficiencies. You should keep in mind that the severity of deficiencies is arguably more important than the quantity of deficiencies, as some deficiencies end up being relatively insignificant. This city's second best category is long-term care, where we awarded it a B- in this category. In our final two categories, Colton earned a grade of C for nursing and a C for short-term care.
Showing 17 nursing homes ranked by overall rating.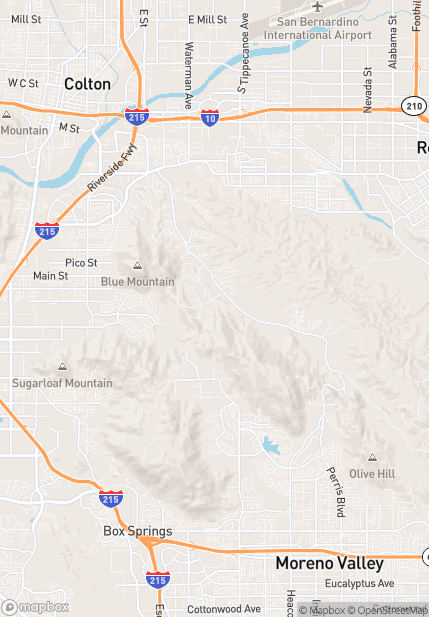 Expand Map