Nursing Homes in Marion, Ohio
There are 6 nursing homes located in Marion, Ohio, servicing a population of 54,790 people. These nursing homes received on average an overall grade of B-, which a decent score for the city. This is comparable with most of the places in the United States. Fortunately, we were able to find multiple above average nursing homes here. These facilities would be a good place to begin your search.
While its overall score was somewhat average, we awarded this city a grade of A- for our inspections rating. We weigh several aspects of a nursing home's inspection report in calculating our inspection scores. One key factor is deficiencies. You should keep in mind that the severity of deficiencies is arguably more meaningful than the number of deficiencies, as some end up being relatively minor. In addition, Marion earned a B in the area of long-term care. In the other categories we looked at, this place were awarded a B- for its short-term care score and a C in the area of nursing.
Showing 16 nursing homes ranked by overall rating.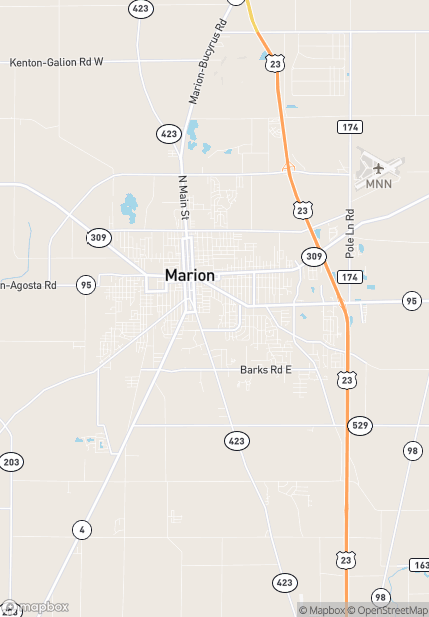 Expand Map