Nursing Homes in New Smyrna Beach, Florida
Our data for New Smyrna Beach, Florida is based on just one nursing home we found there. This nursing home earned an overall grade of B, which is a perfectly respectable rating. We also assessed the facilities in the nearby city of Palm Coast. We found the nursing home in New Smyrna Beach to be a better bet than most of the nursing homes in Palm Coast. The best part of this nursing home's impressive profile was its nursing rating. Nursing grades are discussed in the next paragraph.
On top of being a quality facility overall, this city's only nursing home really excelled in the category of nursing, where it received a grade of A-. Very few nursing homes performed better in this category. Nursing ratings are tied to nurse staffing levels. This facility also received an impressive grade of A- in our short-term care category. In our final two categories, this place earned a B for long-term care and a C in the area of inspections.
Showing 16 nursing homes ranked by overall rating.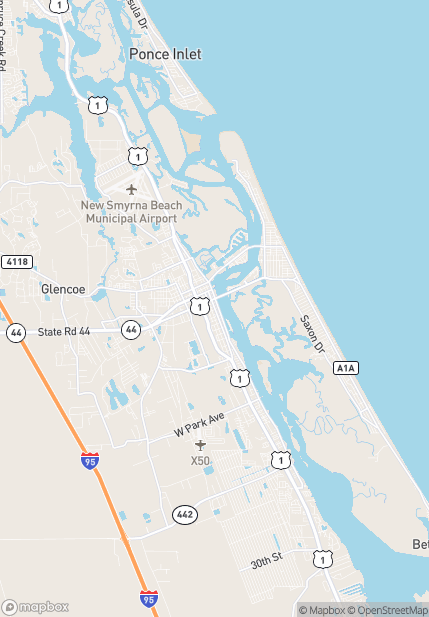 Expand Map