Nursing Homes in Manitowoc, Wisconsin
There are 5 nursing homes in Manitowoc, Wisconsin, servicing a population of 40,220 people. The nursing homes in this city received an excellent city grade of B+. Even with just a few nursing homes, this is still a high quality city grade. By way of comparison, we gave the nursing homes in the local city of Sheboygan a city grade of B, which is also a solid grade. However, we found the facilities in Manitowoc to be even stronger the ones in Sheboygan. This city's profile was also very consistent as it did not receive a single weak category grade either. You can learn more about these in the next section.
This city's nursing homes received a great overall grade, but we also wanted to point out that some of the city's nursing homes received virtually perfect health inspections in recent years. We awarded Manitowoc an impressive grade of A in this category. We weigh several aspects of a nursing home's inspection report in computing our inspection ratings. One critical factor is deficiencies. It should be noted that the severity of these deficiencies is arguably more meaningful than the quantity of deficiencies, as some of these can be quite insignificant. In addition, the city also received an impressive short-term care rating with a grade of B+ in this area. In the other categories we looked at, we gave Manitowoc a B+ for its nursing score and a B- for long-term care.
Showing 5 nursing homes ranked by overall rating.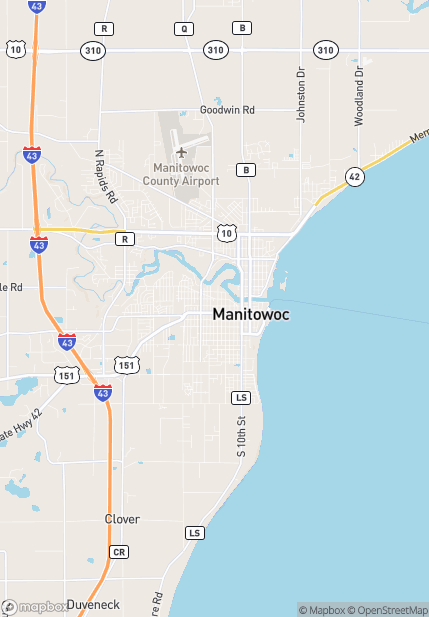 Expand Map